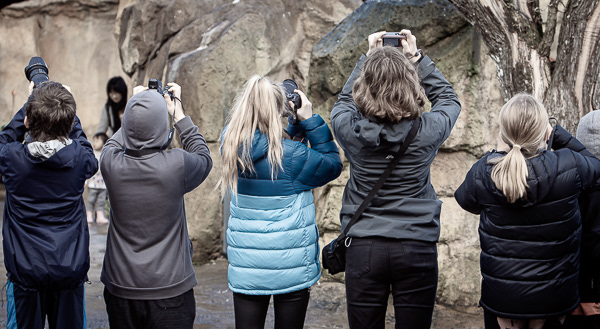 BEGINNERS PHOTOGRAPHY //  HOW TO WORK YOUR CAMERA:
​Do you look at your camera and wonder what all the dials and settings are?  Have you been using your camera on Auto mode and wish you could do more?  Do you look at other photographs and wonder how they got that look? Then this workshop is for you!
This is a fun, creative and inspirational workshop where I will show you how to work your camera and control it so that you can get the photos that you want.  
You don't need any fancy gear - just your camera (no matter what type it is) and you!
"
Thank you so much for yesterday. You are a great inspiration, and your practical approach to photography makes so much sense.    
I thoroughly enjoyed the day, and learnt a great deal. Certainly the need to be more flexible in adopting different techniques was a highlight for me."

- Sam Rogers -