Impressions of Moeraki
According to Maori Legend, a thousand years ago a great voyaging waka, Arai-te-Uru, left the shores of distant Hawaiki to cross the seas Aotearoa, the land of New Zealand. A great storm came up blowing the waka towards the rocks and land. Just before it was wrecked and broken into many pieces, the people threw the baskets of kumera and gourds overboard to lighten the load and save themselves. The baskets washed ashore at Moeraki where they froze and turned to stone in the shape of great round boulders.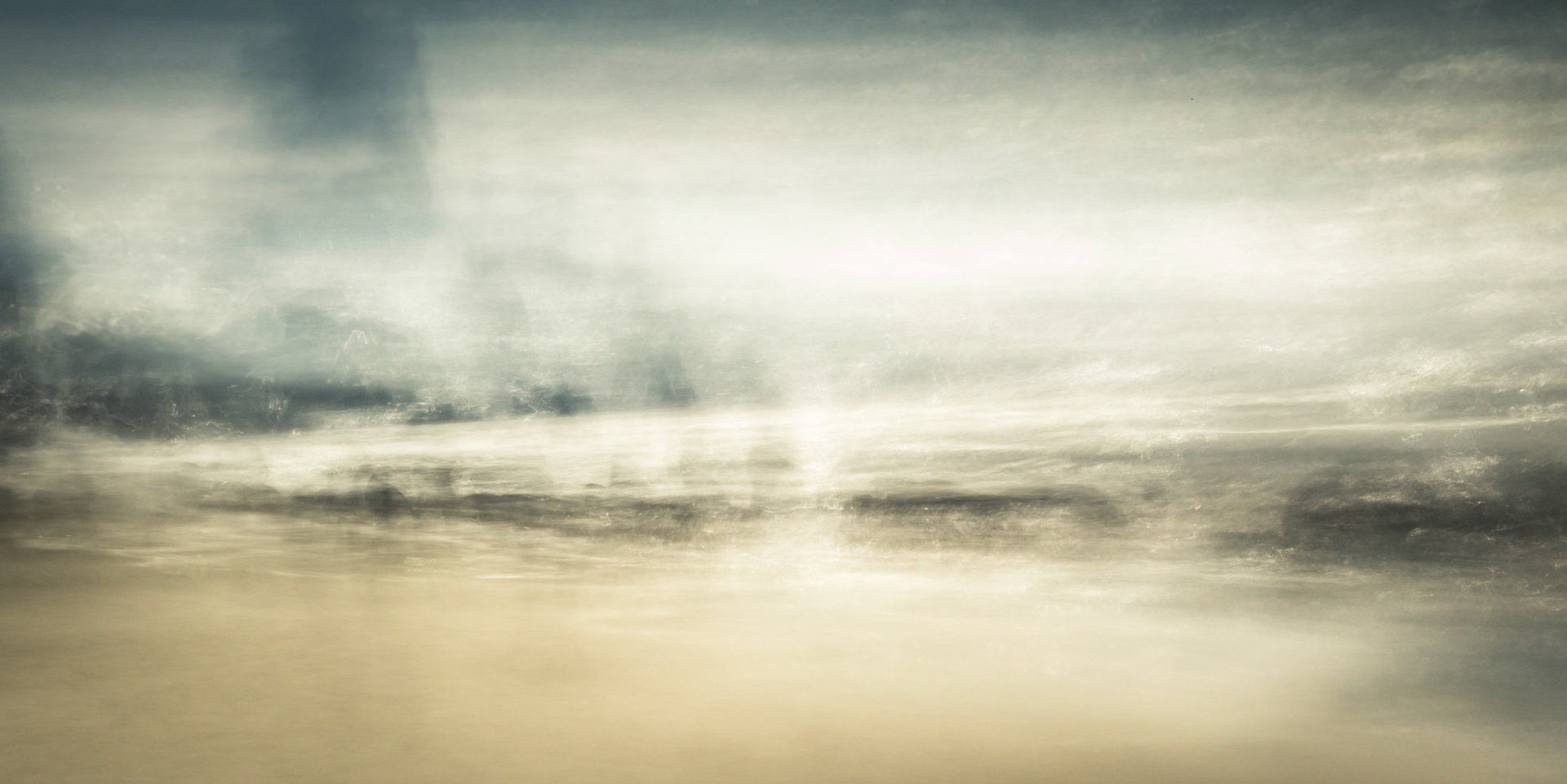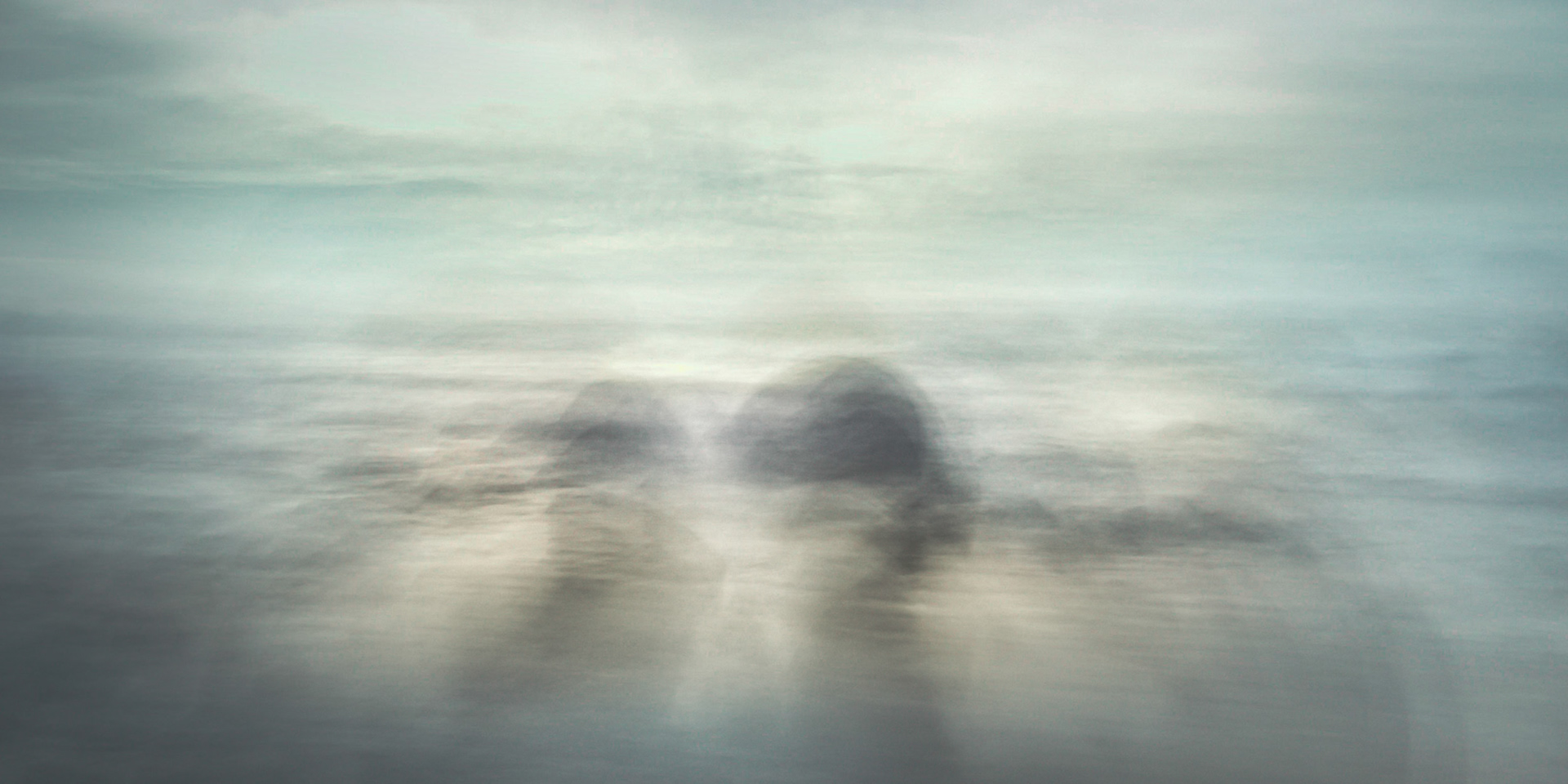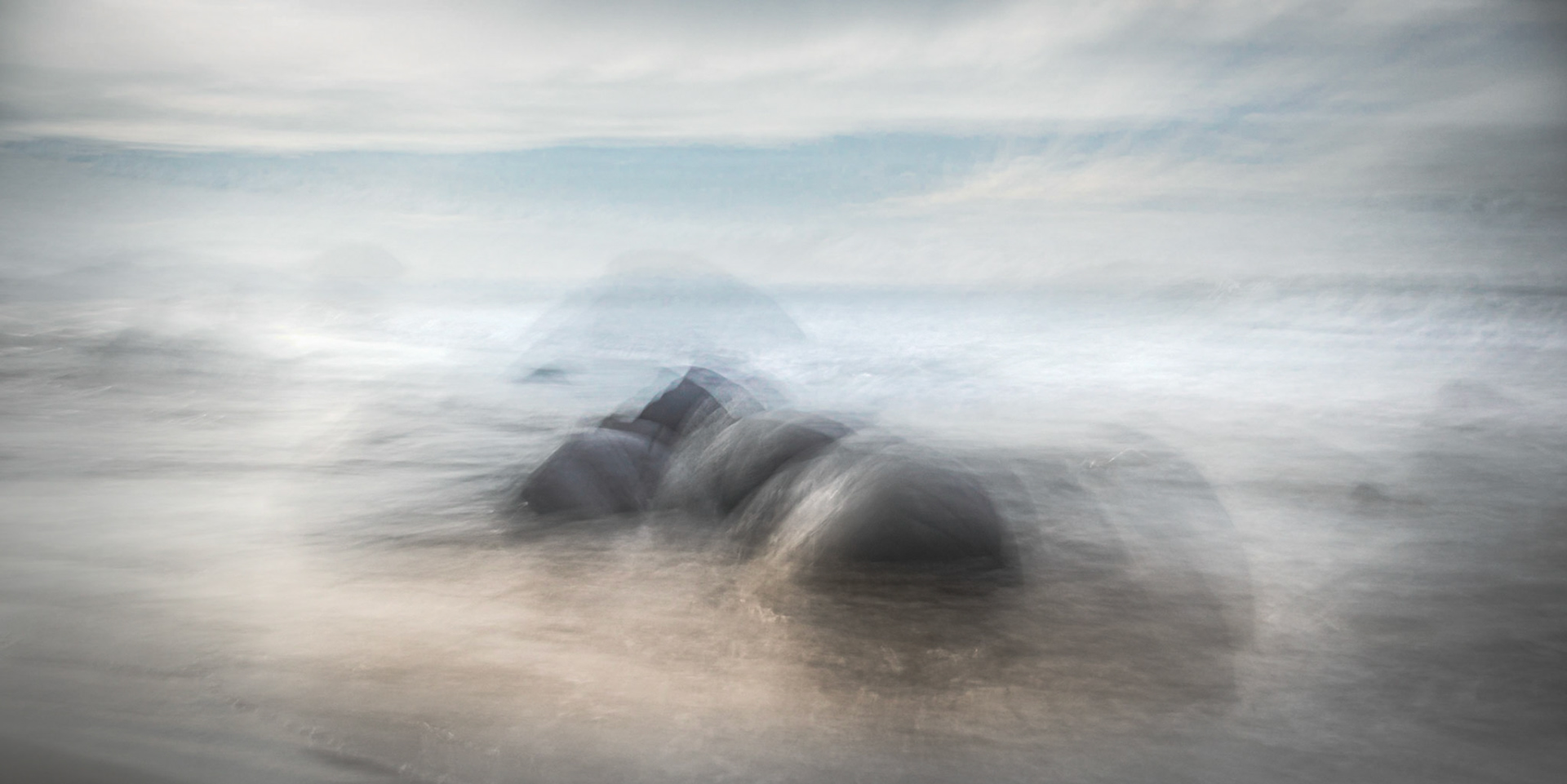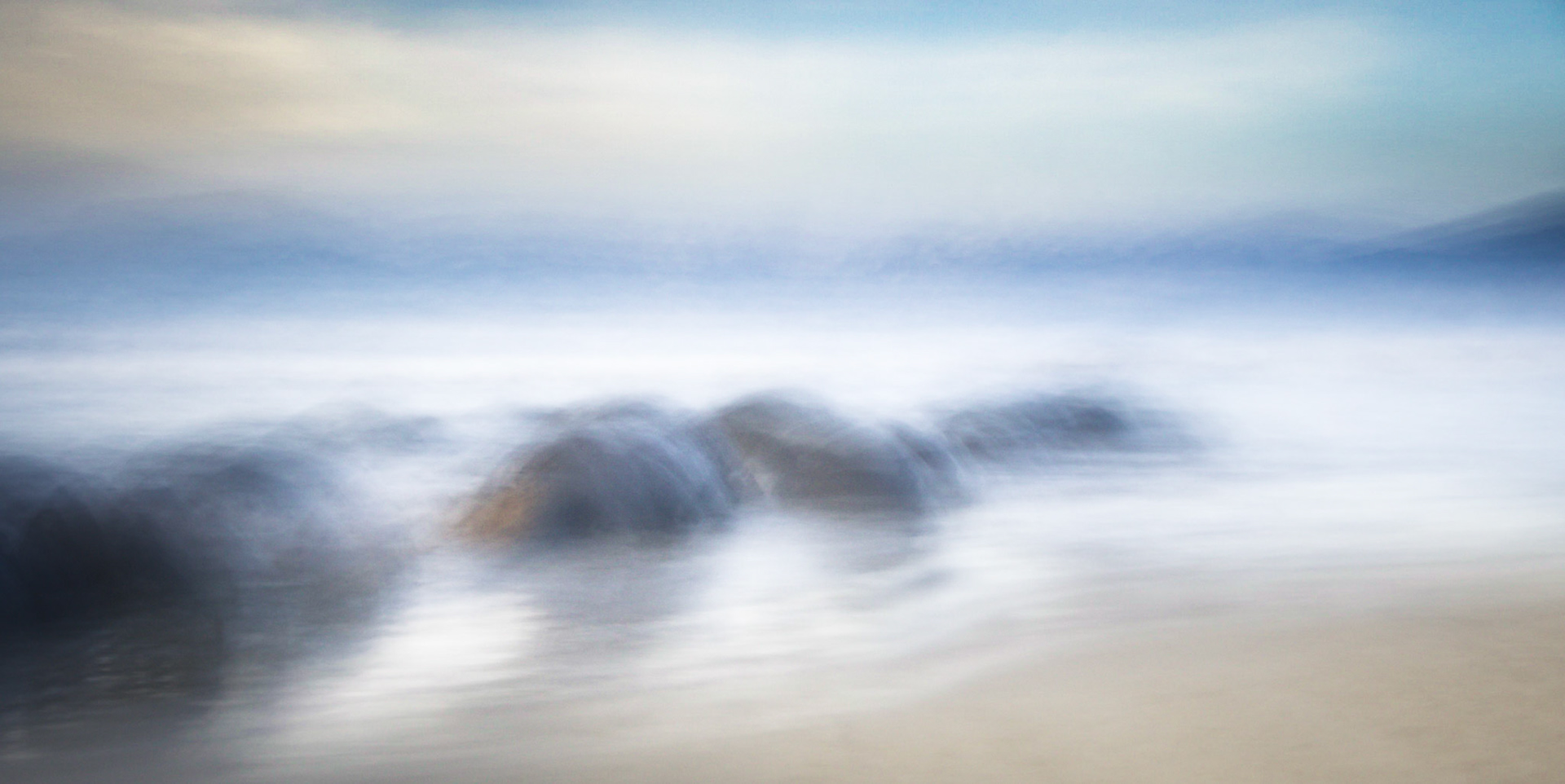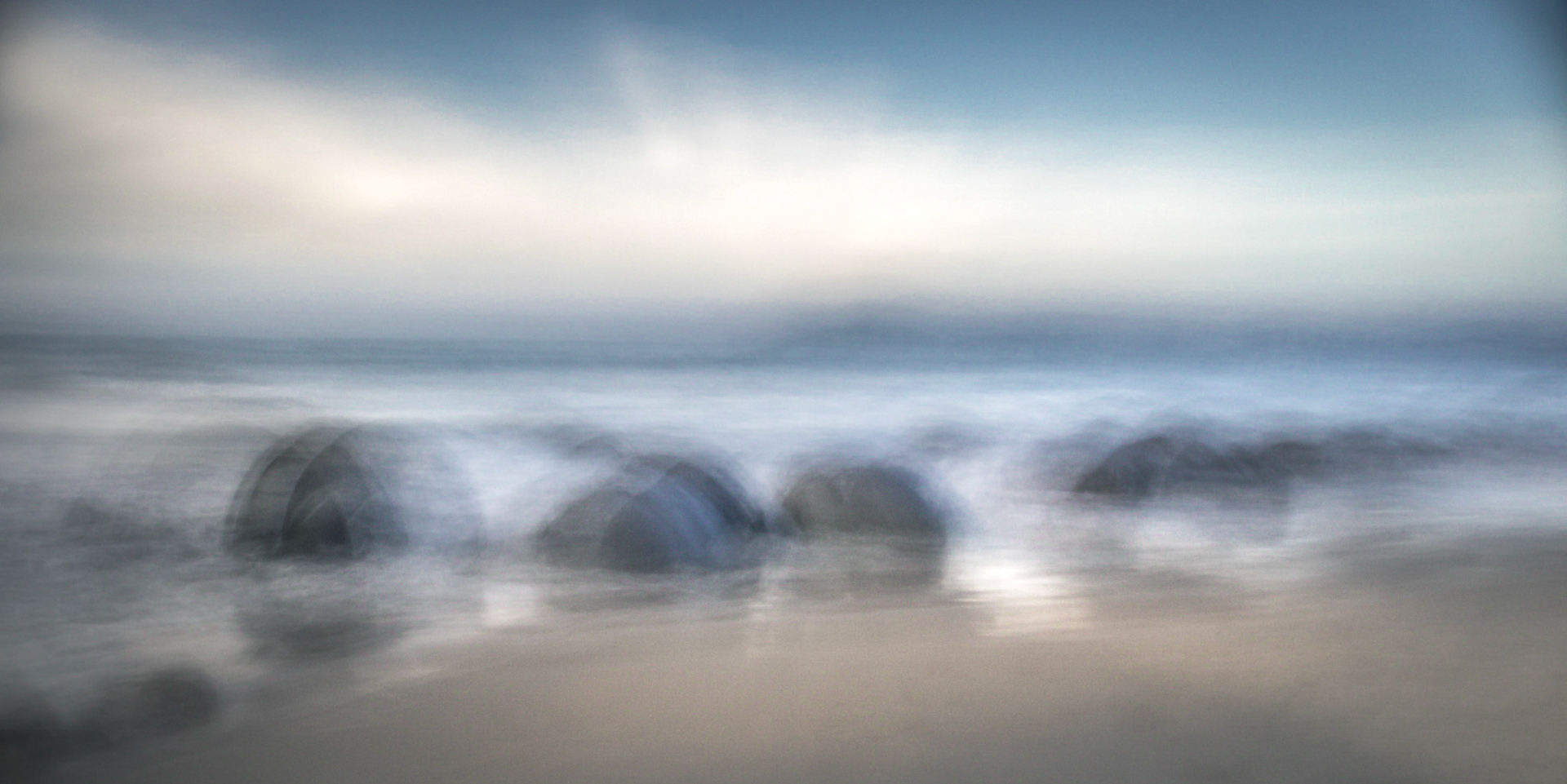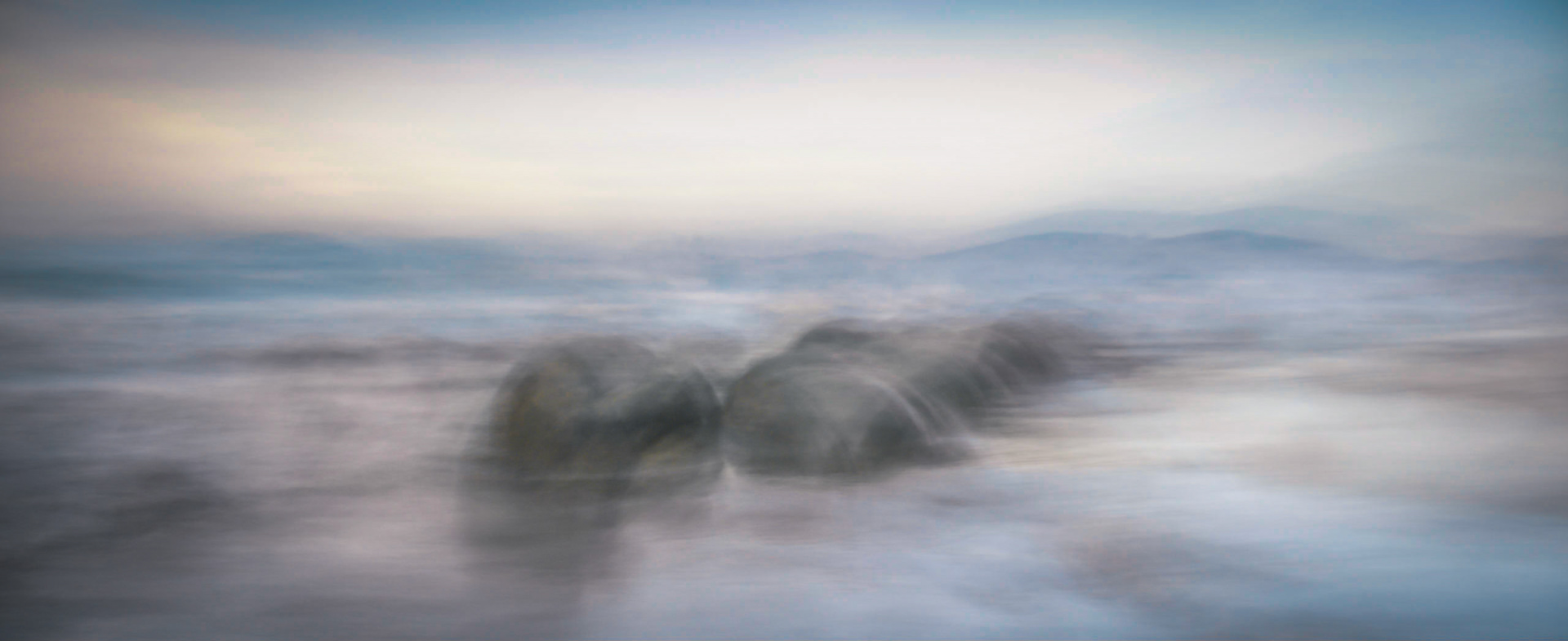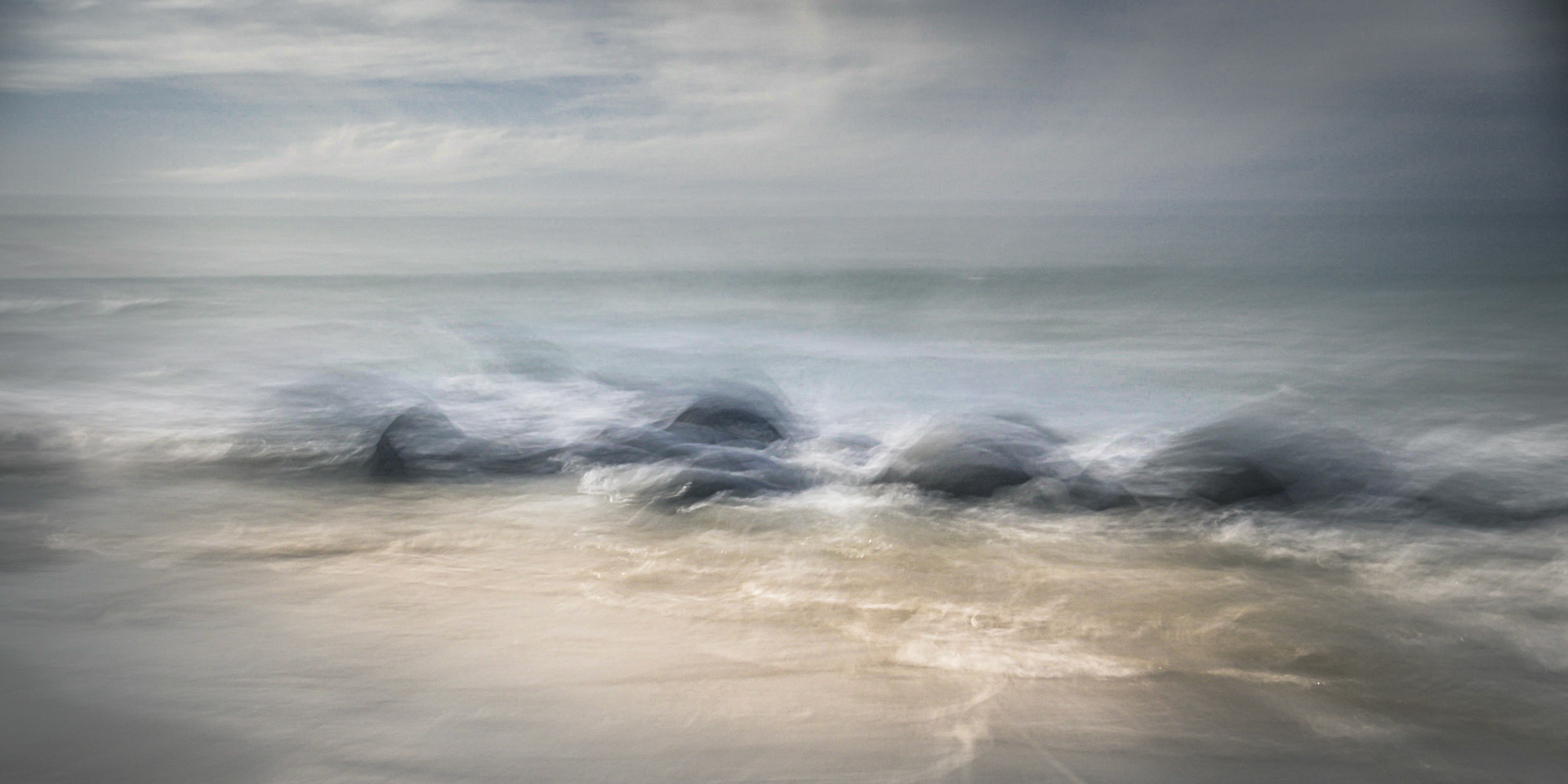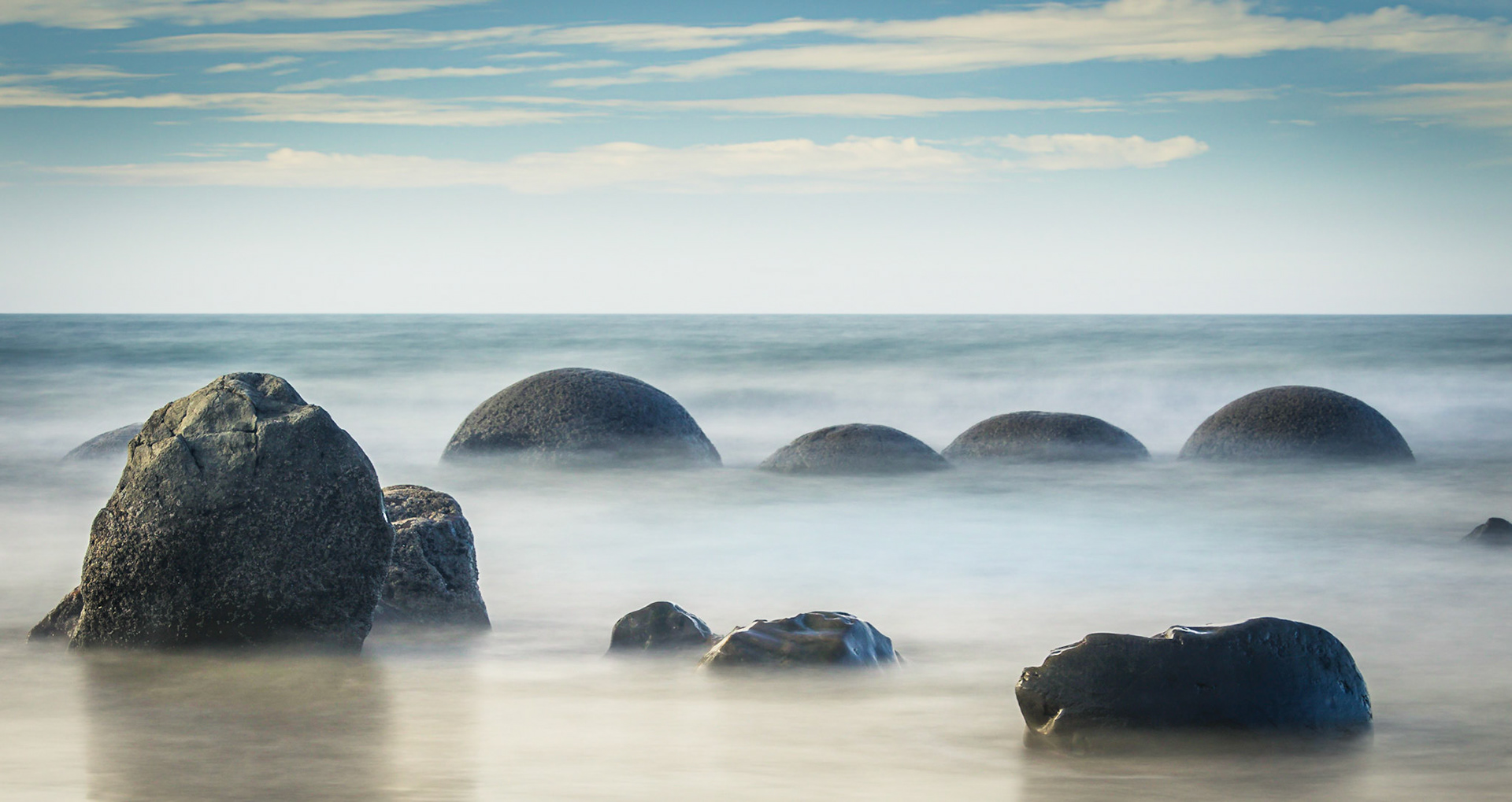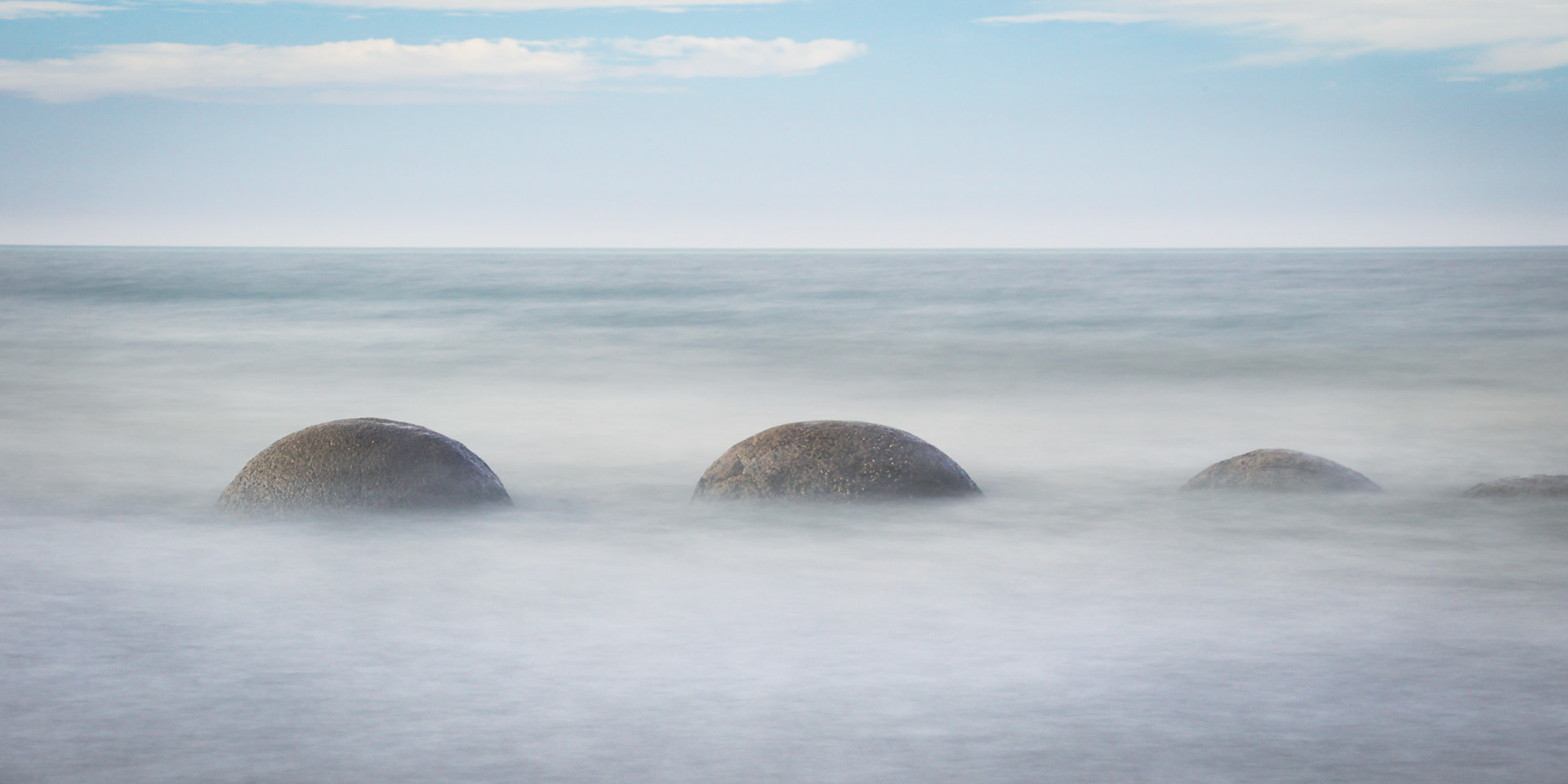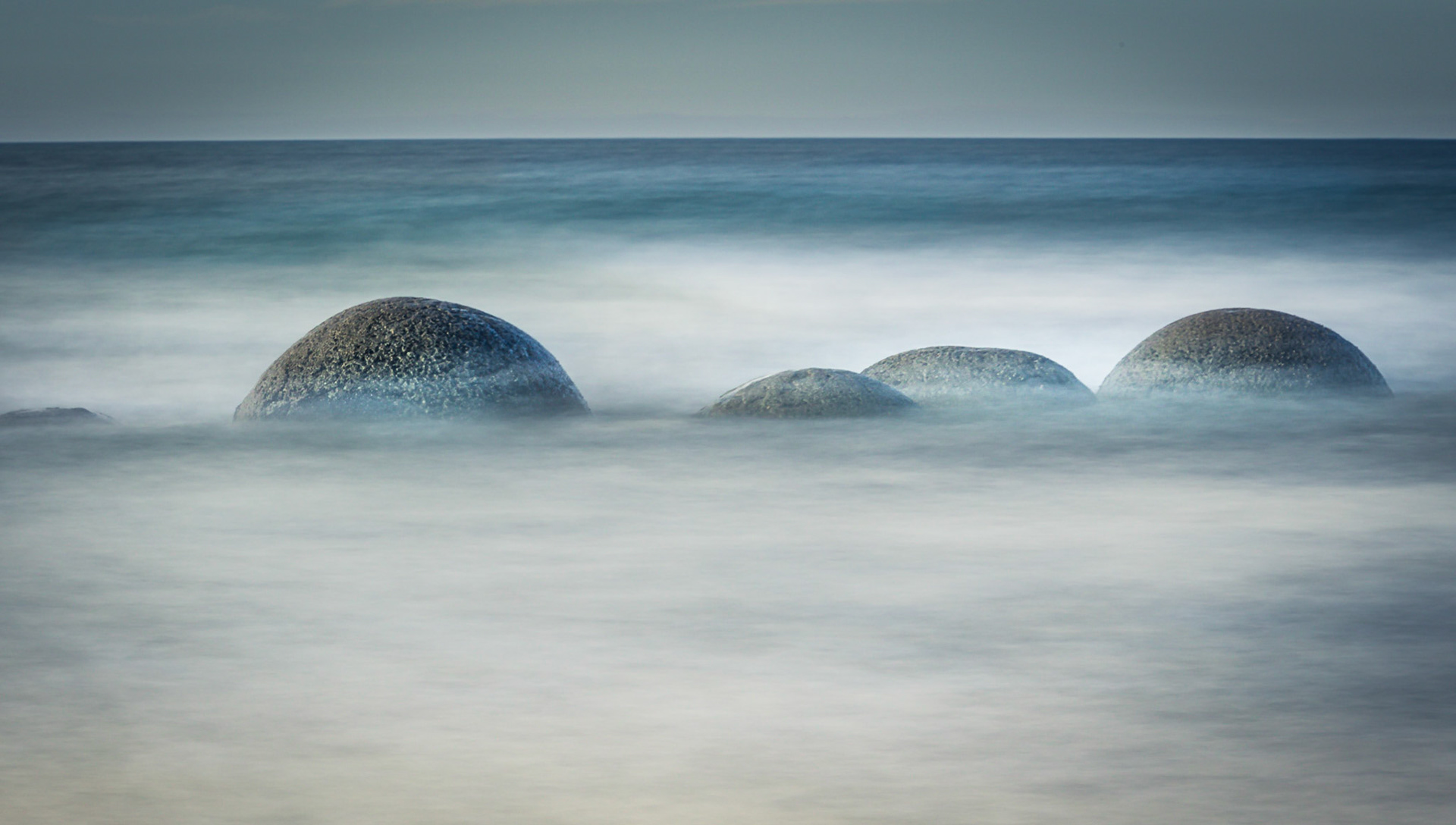 All images here are for sale as prints with or without framing.