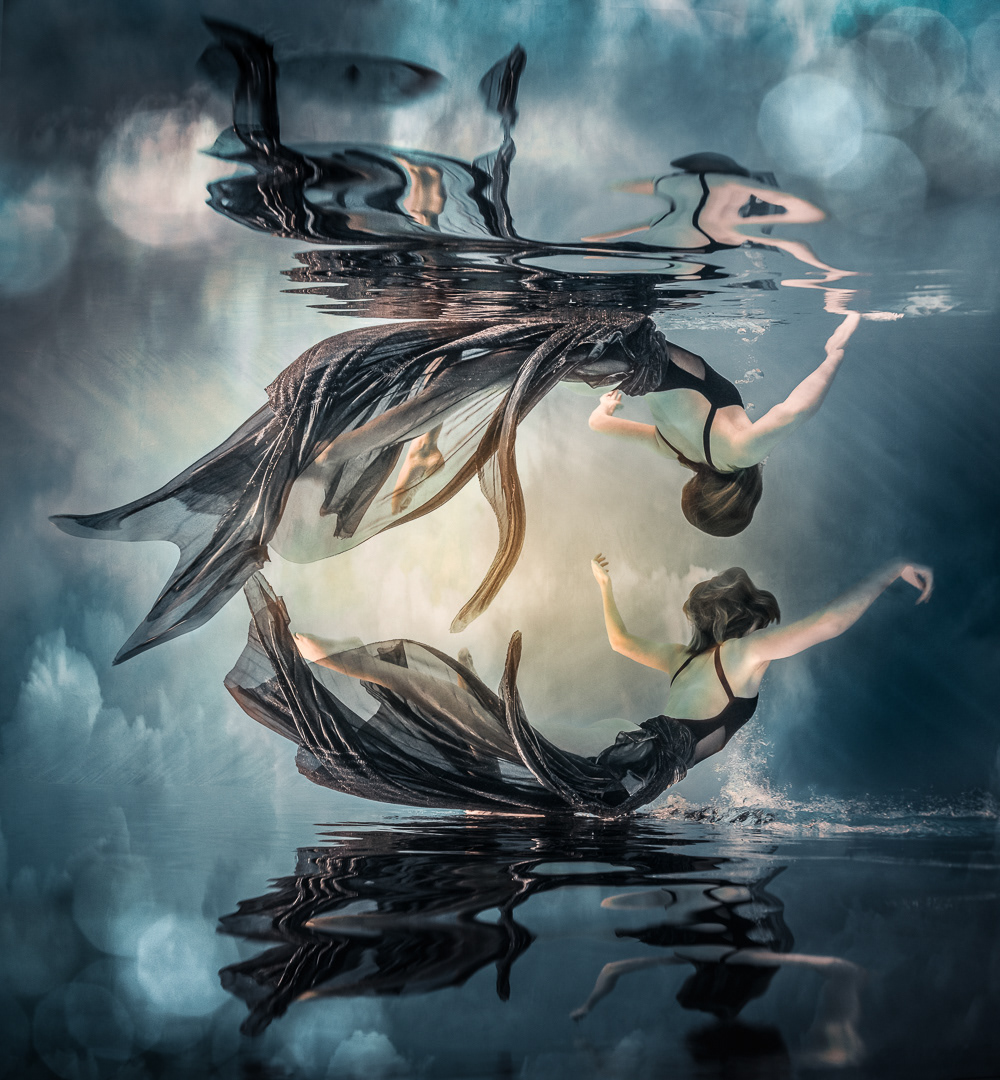 I am a qualified teacher
and
 an award winning photographer and my love for photography also extends to sharing my knowledge in the form of teaching.  I'm here to inspire you, give you knowledge and skills so that you can discover your passion too. 
My workshops are fun and easy to understand.   There is a range of workshops from which to choose and will cover the level of experience you have.
I currently teach privately, with Wild Child weekend workshops, NZ Photography Workshops and at Auckland Zoo.  Before this, I was teaching for New Zealand Photography Tours and at Mairangi Art Centre and Kumeu Art Centre. Have a look at my workshop pages to see what I cover and the links to some of the workshops
My private teaching sessions are either one-on-one, or in small groups.  I am also available to teach online on a one-on-one basis.
"I thoroughly enjoyed Gail's Lightroom presentation.  Here workshop was worthwhile, easy to follow.  Understand and grasping the intricacies of photo management and development was a breeze.  I highly recommend these workshops" - Marie-Louise M.
"Gail's Lightroom training was facilitated really well and the workshop very worthwhile attending.  I thoroughly enjoyed it and Gail is exceptionally knowledgeable, very patient and engaging.  Thank you." - Heidi A.
"Wow what an awesome workshop.  Gail was engaging and so knowledgeable.  Loved my time with everyone and it has fired up the creative juices" - Shelly W.
"Gail was very professional, informative and friendly in her class and I learnt so much that I will return for another in the near future." - Debbie O.